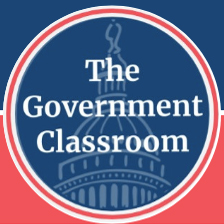 This course provides high school U.S. government educators with online, self-paced, professional learning. Learn how to create a strong, engaged classroom that encourages students to grow as participants in civic life! The High School Government Classroom: Building Critical Knowledge course will provide teachers with pedagogy, content, and resources for:
lesson planning and preparation in social studies
the principles of American democracy
the US Constitution
Founding Documents
Landmark Cases
Enroll Now
Download the Course Syllabus
Questions about The High School Government Classroom? Contact Us!