Lou Frey, Jr.
Lou Frey, Jr. served in the United States Congress from 1969 to 1979. He was elected one of five Republican leaders in the House of Representatives during the 93rd and 94th Congress. He was only the fourth Republican to be elected to the House since Reconstruction.
During his congressional terms, he served on the Interstate and Foreign Commerce Committee, the Science and Technology Committee, and the Select Committee on Narcotics Abuse and Control. He sponsored legislation to balance the budget, to fight the financial burdens of catastrophic illness, to protect our oceans from pollution, to deregulate the communications industry, to punish drug pushers, to provide tuition tax credits for higher education and to establish safety standards for mobile homes.
After retiring undefeated from the Congress, Lou Frey was a statewide candidate in Florida for Governor and Senator. During his notable legal career, he has been admitted to practice before the Supreme Court of Florida, the District Court of the Middle District of Florida, the Fifth Circuit Court of Appeals, the Eleventh Circuit Court of Appeals and the United States Supreme Court. Frey is past president of The United States Association of Former Members of Congress and currently serves as a member of its Executive Committee.
Visit Website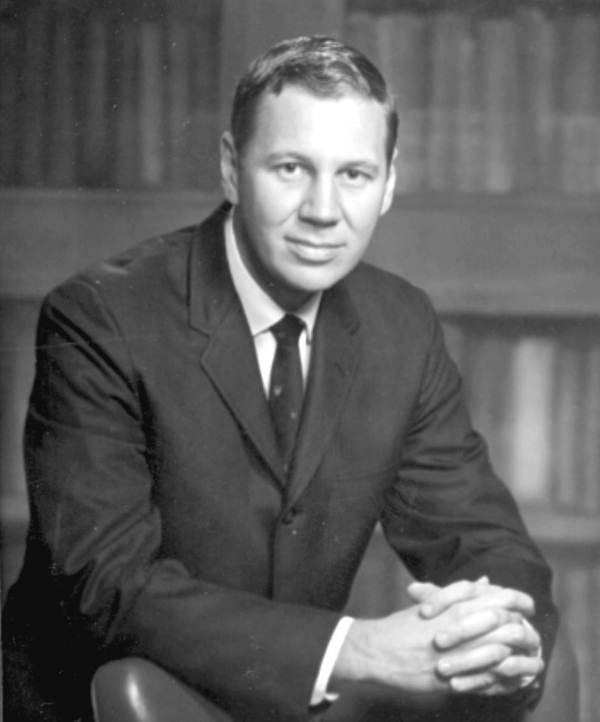 ---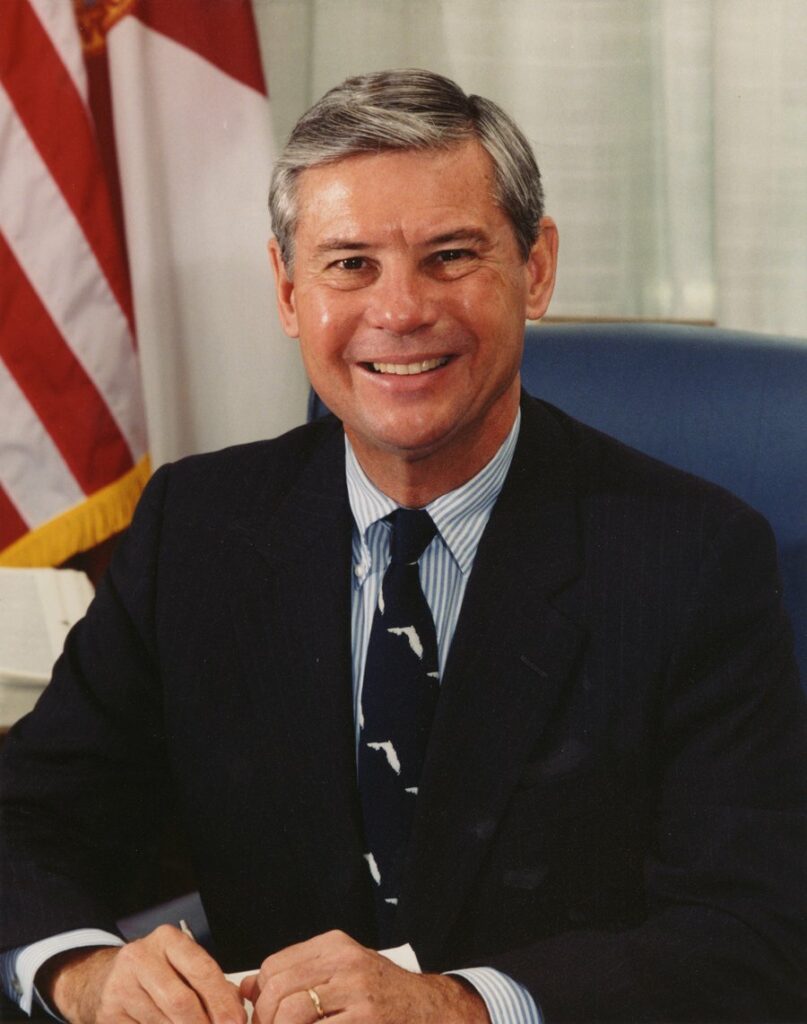 Bob Graham
Bob Graham was born in Coral Gables, the son of a successful dairy farmer and cattle rancher who had moved to the area in 1919. He earned a bachelor's degree from the University of Florida and a law degree from Harvard University in 1962. Graham won a term in the Florida House of Representatives in 1966 and went on to serve in the Florida Senate from 1970 to 1978. He was elected governor that year.
During his first term, he dealt with a massive influx of Cuban and Haitian refugees, as well as riots in Miami. Graham led the way in the creation of a number of environmental programs during his years as governor, including the "Save Our Rivers," "Save Our Coasts," and "Save Our Everglades" programs. In addition, he supported and approved the 1984 Wetlands Protection Act. Graham's personal style of campaigning for and administering the office of governor included frequent "work days," in which he spent a full day performing the duties of a policeman, railroad engineer, construction worker, sponge fisherman, factory worker, social worker, busboy, teacher, and other occupations. In 1986 Graham was elected U.S. Senator from Florida. He was reelected in 1992 and 1998.
Visit Website