Civics in Real Time Podcast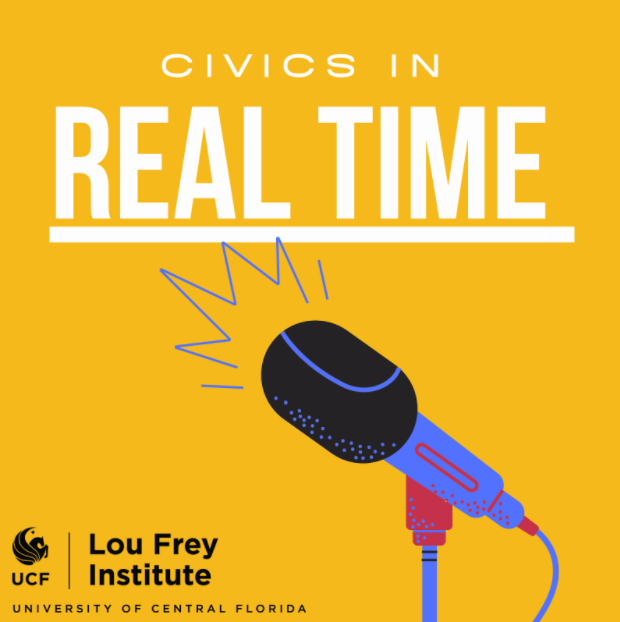 Civics in Real Time is a monthly podcast about civic issues, ideas, and events brought to you by the Lou Frey Institute of Politics and Government at the University of Central Florida.
Catch up on our latest episode!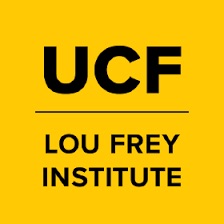 Lou Frey Institute
Podcast by Lou Frey Institute
Episode 18 discusses the US Intelligence Community and the impact it has on our society. The discussion features associate professor and director of the Central Florida Intelligence Community Center of Academic Excellence, also known as ICCAE, Tom Dolan.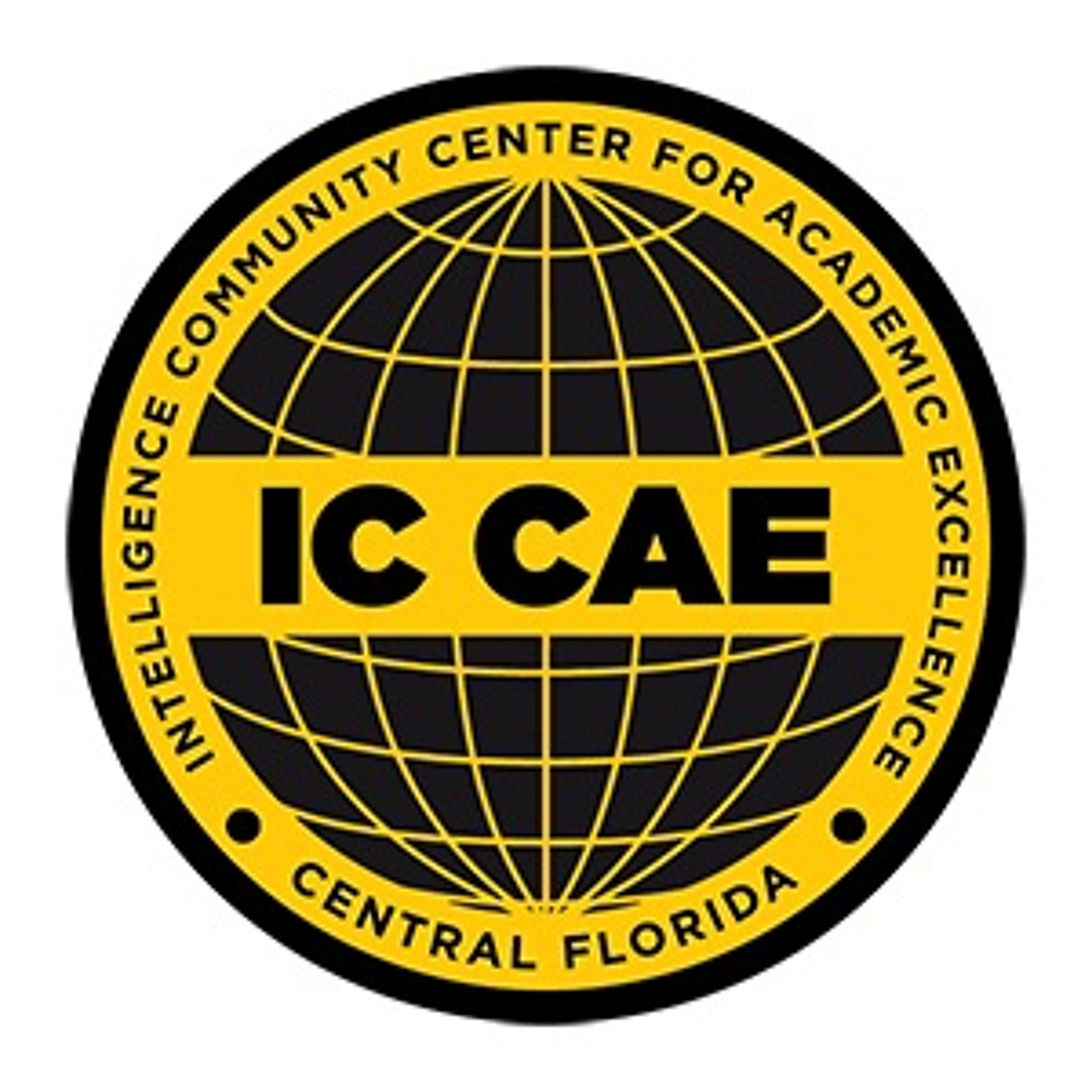 Search Results placeholder